Pets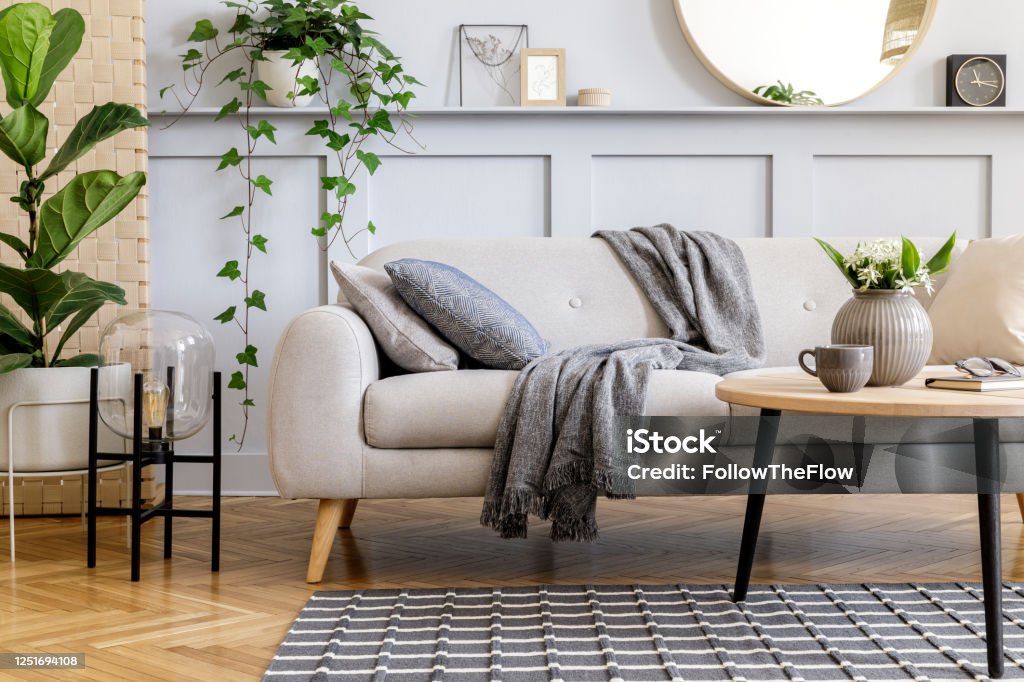 Houseware
Dryer Maid Ball - 2 PACK
$24.99
Dryer Maid Ball removes lint and pet hair from clothes, sheet and towels as they tumble in dryer and sends it to the lint trap for easy disposal! Cat hair, dog hair, lint gone. Dryer Maid Ball, as seen on TV, works like thousands of tiny lint brushes in every load, plus its electrostatic technology attracts hair, lint. As the Dryer Maid ball spi...
Goldman's Large Dog-Friendly No-Bark Collar - Large (13-22 in.)
$14.99
The Goldman's Small Dog-Friendly No-Bark Collar is a humane no-bark training collar that uses sound or vibration to distract your dog when barking to help curb destructive behavior. This safe collar has 2 modes: sound and vibration. Barking will activate the collar. Features - 2 lithium batteries (plus 2 replacements!), clip-on safety light, and...