Office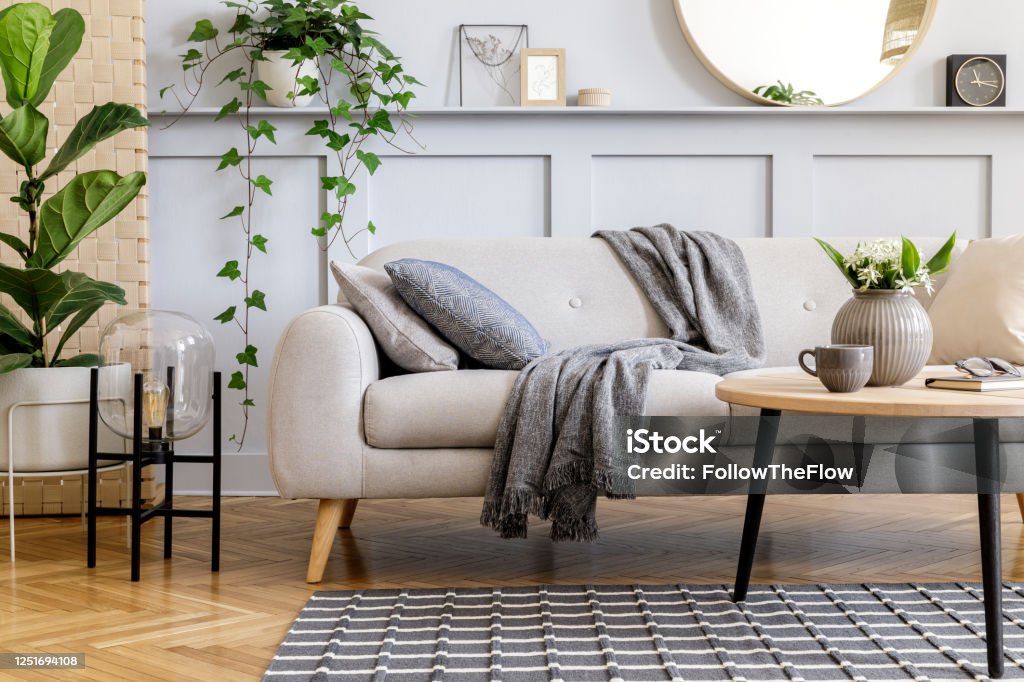 Houseware
Smart Scissors - Multipurpose Home Electric Fabric Scissors
$5.99
Smart Scissors A portable handheld cutting machine! The scissors cut faster and easier. The handy gadget can be used on all your tailoring needs, arts and crafts progects and any household needs. Can be used on paper, fabric or leather. Can be used by designers, craftsmen, dressmakers, alteration departments and more bonus included- a cutting ed...
Cordless Smart Scissors
$5.99
Cordless Smart Scissors are the ultimate cutting tool, offering the convenience of cordless operation for easy maneuverability. Effortlessly cut through various materials with precision and tackle any project with ease. The handy tool requires two AA batteries (not included) to operate, and it stores neatly in a sewing box or yarn basket when no...