New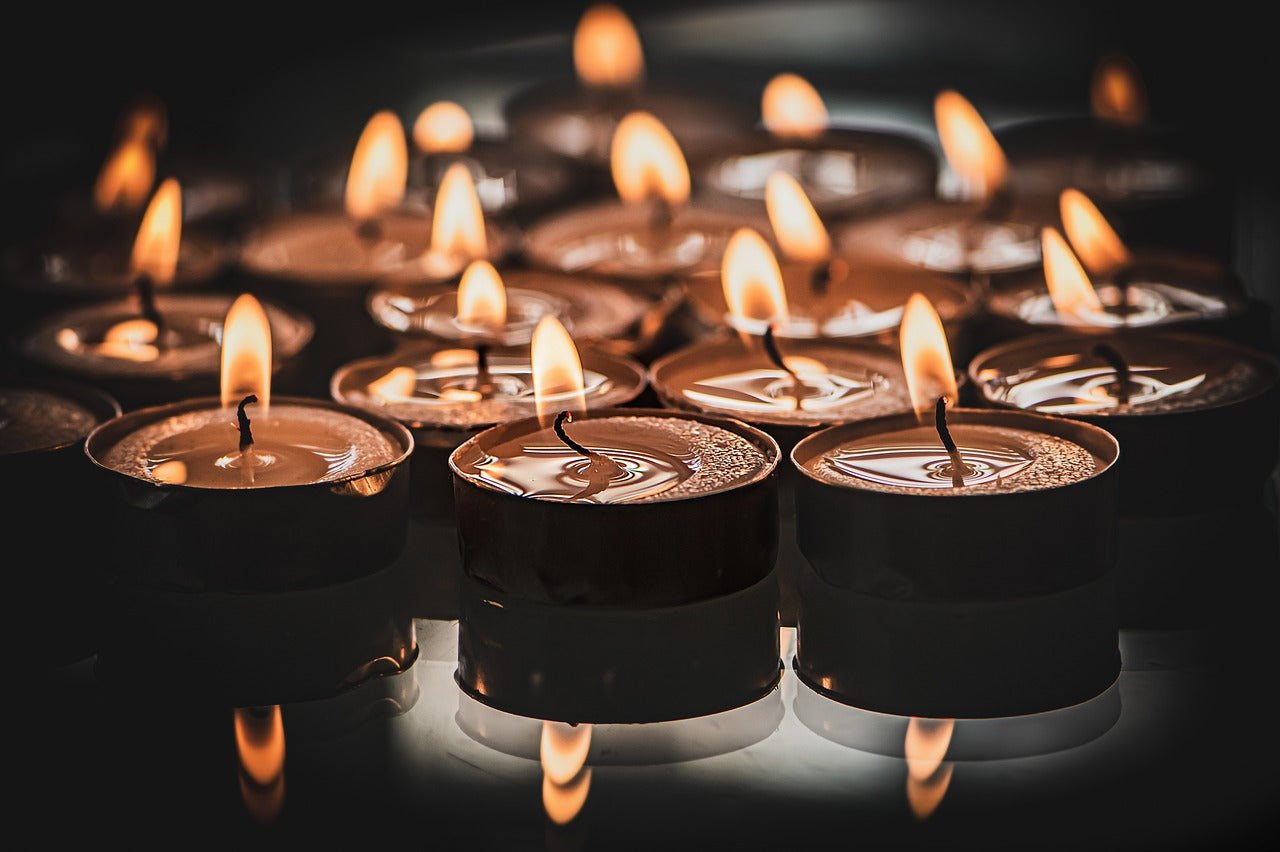 Candles
Candle by the Hour 120-Hour Beehive Candle Refill, (20642R)
$26.99
The Candle by the Hour 120-Hour Beehive Candle Refill (20642R) is the perfect companion for your Beehive Candle, offering an extended burn time and the same captivating design. Crafted with the same attention to detail and high-quality beeswax, this refill ensures that your Beehive Candle continues to provide hours of enchanting illumination. D...
Candle by the Hour - 100 Hour Snowman Copper Base (20657BP)
$37.99
Candle by the Hour - 100 Hour Snowman — The 100% beeswax candle coil is fed in small increments through the candle clip-simply advance more candle as it burns. The coiled beeswax candle is designed to burn longer than traditional shapes. A three-inch section burns for approximately an hour, while the smart design ensures a better use of wax tha...