Beauty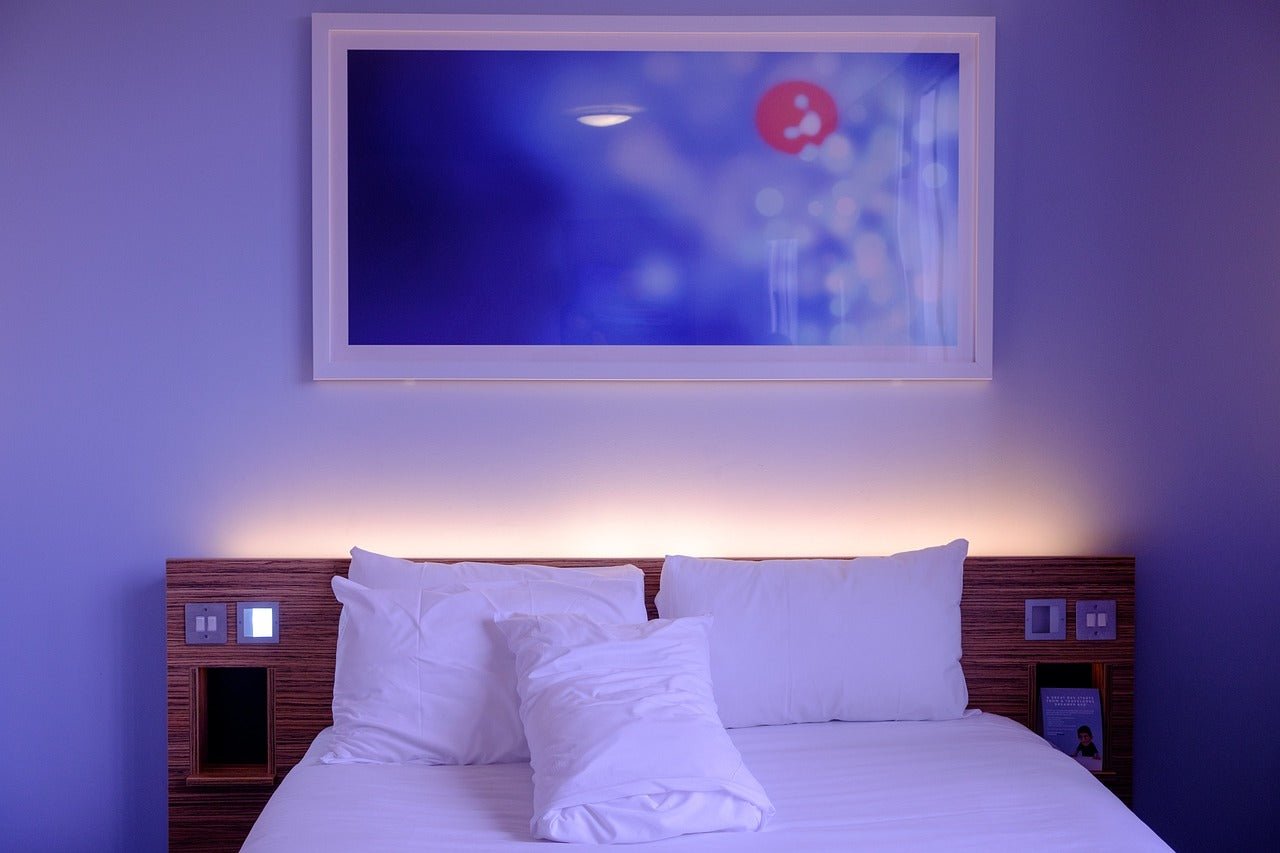 Bed & Bath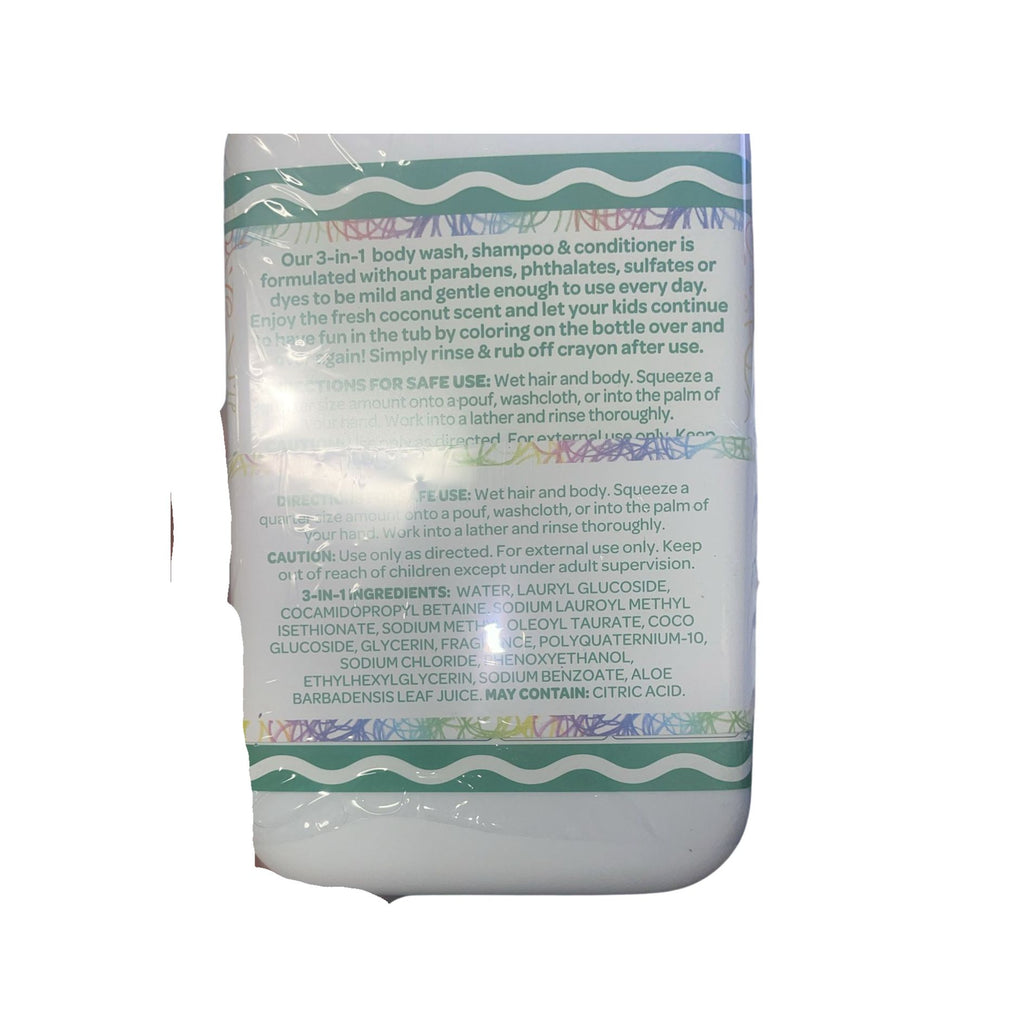 3-N-1 Color Your Own - Body Wash, Shampoo & Conditioner Coconut Scent , 14 fl.oz
$6.99
Unleash your creativity and indulge in a refreshing bathing experience with our 3-N-1 Color Your Own Body Wash, Shampoo & Conditioner. This innovative product not only pampers your skin and hair but also lets you express your artistic side. Infused with a delightful coconut scent, this 3-in-1 solution is perfect for those who love personal c...
Eternal Lightweight Oil Diffuser Portable Aromatherapy
$8.99
This Portable Aromatherapy Oil Diffuser comes with 4 essential oils. The diffuser uses fresh and invigorating scents and works at home or on the road. The quiet diffuser can stay by your bedside providing sweet scents for sweet dreams. Lightweight Diffuser for Pleasing Scents Anywhere Quiet diffuser can stay by your bedside table Fits perfectly...