Football Helmet Coin Counter
Football Helmet Coin Counter
What if I am not satisfied with my purchase?
If you are not completely satisfied with your purchase from TV Time Direct, please contact customer service at sales@tvtimedirect.com . Please use your order number and last name  in the subject line of your message. Please see our return policy below. We cannot accept returns on certain items such as products used on the mouth, or other parts of the body. 
Return Policy:
TV Time Direct provides a 30-day guarantee against manufacturer's defects starting from the date of delivery. In the event of receiving a defective item, we will replace it with a similar product upon its return to TV Time Direct.
Here are the details regarding our return policy:
If you wish to return the product, you will be responsible for the shipping expenses. We do not accept collect or C.O.D. returns. However, if you are within the continental USA, we will cover the shipping costs for sending you a replacement. Please note that if the return is for a refund, the shipping and handling charges will not be refunded—only the cost of the item. Please be aware that all sales are final for export orders.

To ensure a smooth return process, please make sure to include an RMA# (your order number) on the box. Returns without an RMA# may incur an additional $5.00 charge.

Any returns that fall outside of our return policy will not be eligible for a refund or credit.
Please note the following exceptions:
If a product exceeds the TVTimeDirect 30-day return policy but has an extended Manufacturer's Warranty, it should be returned directly to the manufacturer following their instructions.

For rejected deliveries or returns of unwanted products, you must obtain approval from TVTimeDirect. Such returns may be subject to a restocking fee in all cases. Please contact us for approval. Please be aware that we do not refund shipping charges for rejected deliveries, and shipping charges will be doubled as we have already incurred shipping expenses for both ways.
How will my order arrive?
Most orders are shipped the same or next day via UPS, or USPS. US Mail should be chosen for international and P.O. BOX customers. We use both UPS ground shipment and US Priority mail. Shipping times will vary depending on shipment location.
WE MAY CHANGE SHIPMENT METHODS AT OUR DISCRETION UNLESS YOU TELL US NOT TO. WE SOMETIMES DO THIS TO DELIVER THE PRODUCT FASTER.
Most orders are shipped from our Georgia warehousing location.
What is the address for returns?
Returns Department
3641 B Pierce Drive
Chamblee, Georgia 30341 
Contact Us:
Phone: (800) 238-7119
Address: TVTimeDirect, 3641 B Pierce Drive, Chamblee, Georgia 30341
You May Also Like
4 COB LED Light Switch with Dimmer (Single)
$5.99
The handy LED light switch with sliding dimmer from St Helens Home and Garden is perfect for illuminating those hard to reach areas such as wardrobes, under stairs cupboards, garden sheds and garages etc. it is also the ideal solution for illuminating vehicles including caravans and motor homes. The light is battery operated and wireless making ...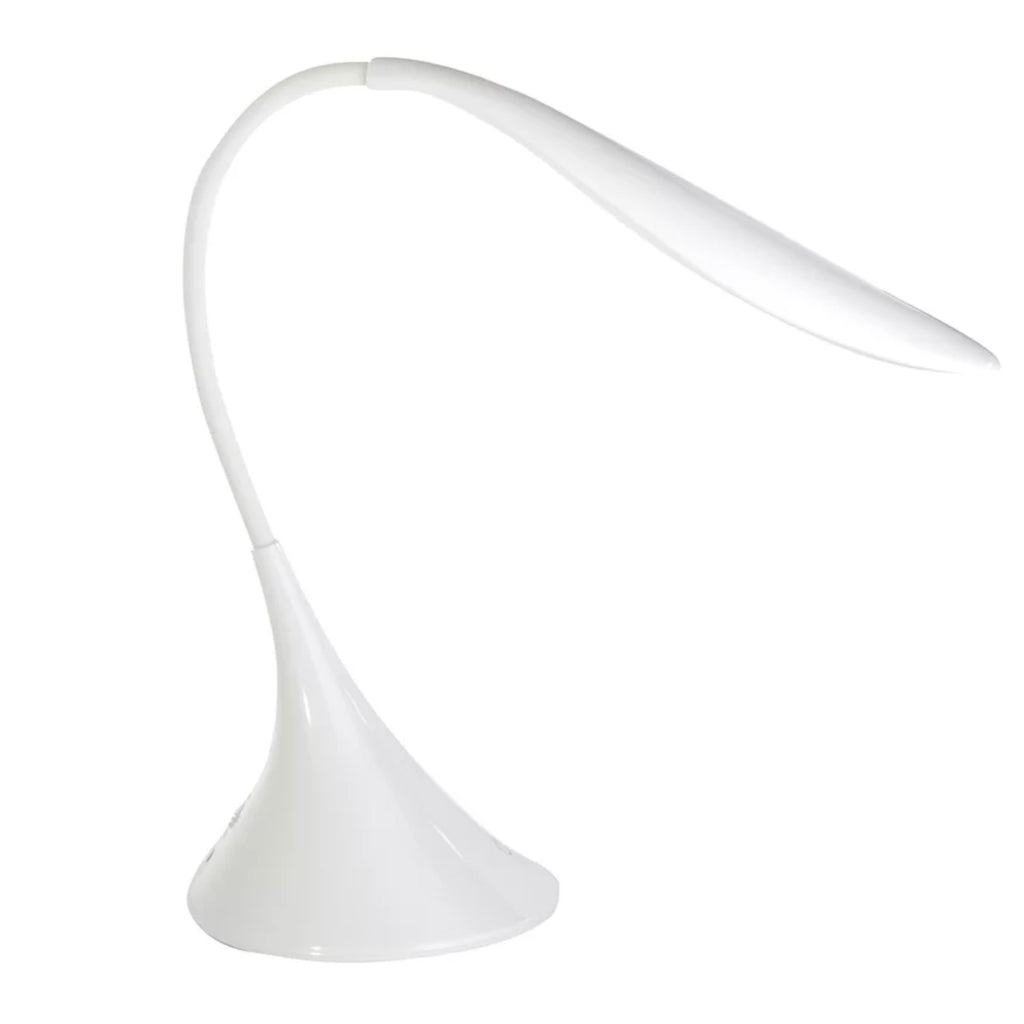 Eternal Gooseneck USB Desk Lamp
$4.99
This USB Desk Lamp uses 12 dimmable LEDs to illuminate your working space. The included 4 ft USB cable allows you to power the device from your computer. The gooseneck offers a stable 360-degree rotation of the lamp head, and the touch-sensitive switch sets the lamp between 3 different brightness settings. It's time to light up your bedroom or ...